why meet our team ?
Because we would like you to meet your extended team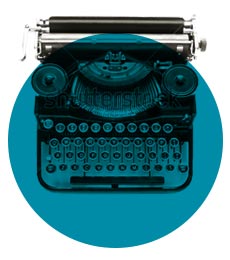 Rosetta has over fifteen years of PR and Marketing industry experience in Asia. She has strong relationships within the industry and great rapport with media regionally. She has good market knowledge in the hospitality, travel & lifestyle and entertainment disciplines and likes to think outside the box to create unique campaigns for clients.
Rosetta gained extensive regional experience on project management and production in her earlier career years. The past 10 years, she worked in hospitality and lifestyle focused PR agency where she provided strategic direction to numerous international hospitality and lifestyle brands and assist them to gain and maintain their brand awareness in the markets.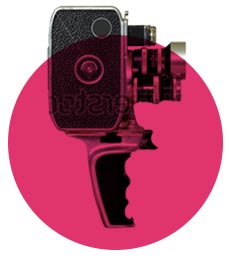 Helen Ho
Managing Director
Helen has over twenty years of PR and Marketing experience in Hong Kong. She has valuable relationships from the entertainment, fashion, watches & jewellery, F&B and lifestyle sectors over the years and gained a good reputation within Hong Kong Tourism Board, media locally and regionally, to be the person to go-to, especially on the lifestyle scene in Hong Kong.
Helen has great passion and knowledge in hospitality and lifestyle sector where she assists clients to create successful PR campaigns and through her valuable networks, she connects brands to create partnerships that are 'something different'.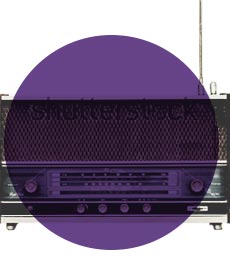 Stephen Cheung
Digital and Social Media Marketing Specialist/Growth Hacker
Social Media is a fast moving sector and Stephen has been upgrading himself with the latest knowledge of digital marketing industry and qualified as one of the very first batch of digital marketer in Hong Kong certified by Hong Kong Associaton of Interactive Marketing HKAIM.
With over more than ten years of digital experience, Stephen spends most of his career as a consultant with extremely strong IT knowledge, website development and management skills for different nature of businesses in Hong Kong.
Stephen passionates in assisting businesses to gain recognition through the latest viral, gorilla and digital marketing tactics. As an experience consultant on digital and social media marketing along with his highly creative skills, he loves to champion brilliant marketing ideas that deliver first class results and the challenges of working within a dynamic and fast paced working environment.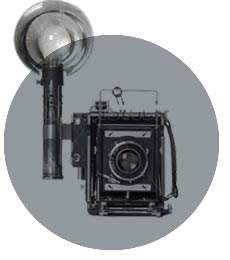 Jackie Wang
Project Director
Jackie has over 15 years of experience in show business. Her career has spanned in event and video production as well as project management, giving her an all-round understanding of experience with extensive networks in this field. Most importantly, being one of the renowned female photographers in HK.
Prior joining forces with Why Not Asia, Jackie started up her business in 2006 and worked with different professional expertise to bring creative concepts and launch events to another level. Jackie offers a range of service from press conference production to grand opening management, also involves in online video to commercial production as well as 2D graphic to 3D mapping.